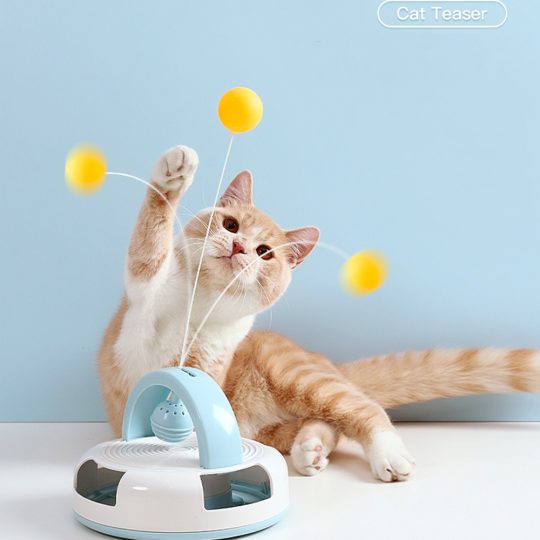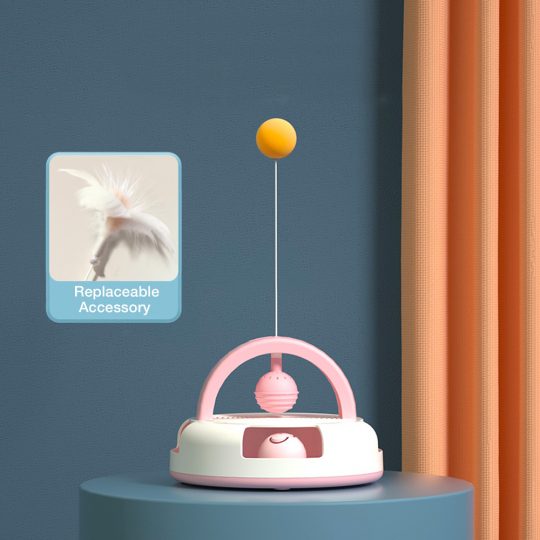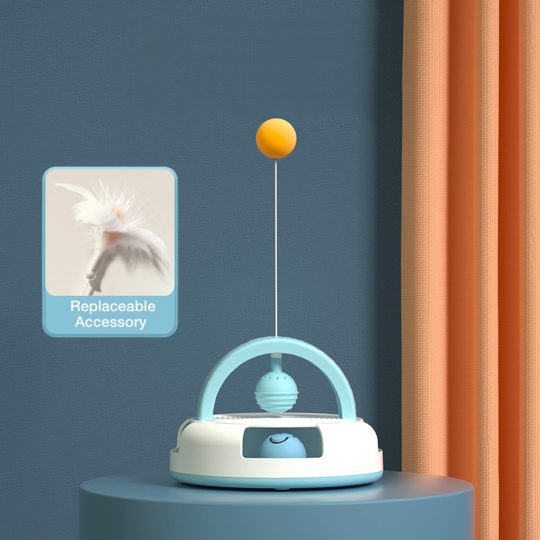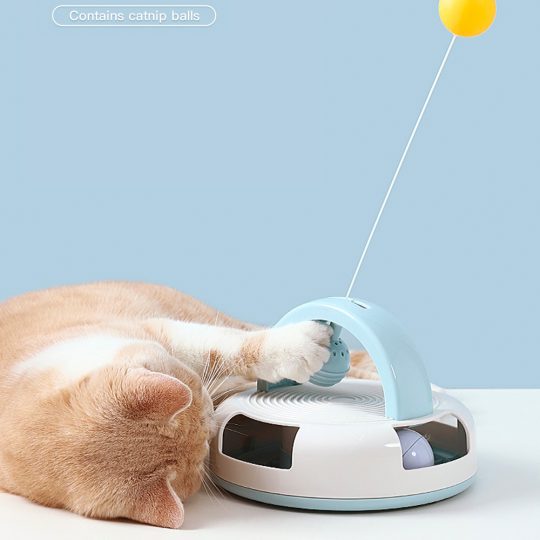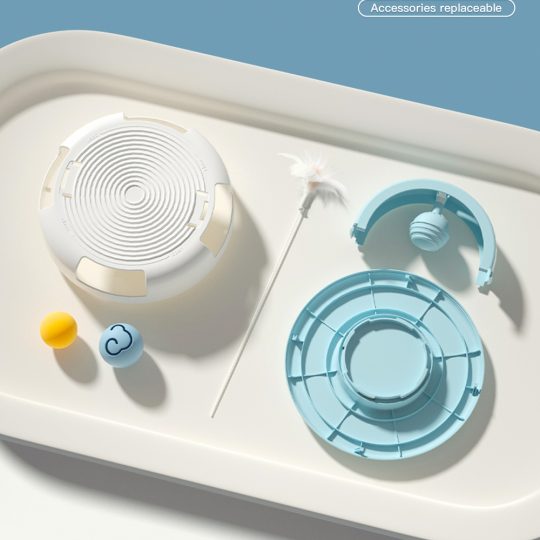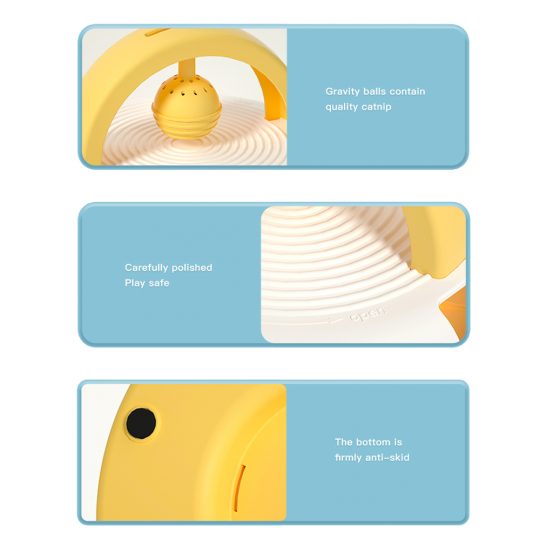 Elite Table Tennis Swinging Cat Toy
Table tennis swinging cat toy from Elite
Description
Key Features
Swing table tennis, cat toy, unlock multiple gameplay;
Gravity balls contain catnip balls;
Built-in bell ball in chassis;
Table tennis accessories can be replaced with feather accessories;
Colorful color matching to meet different aesthetic needs.
Size
20x20x40mm
We understand that you are often looking for the most cost-effective solution to get your purchase to your home. For online purchases around the area, we offer in-home delivery for $50. Please contact our store if you would like more information on local delivery. The estimated shipping time is between 4-21 working days. Returned items must be new and in unused condition. A few of our vendors may be excluded from our return policy. Any exceptions are noted on the page of the item.