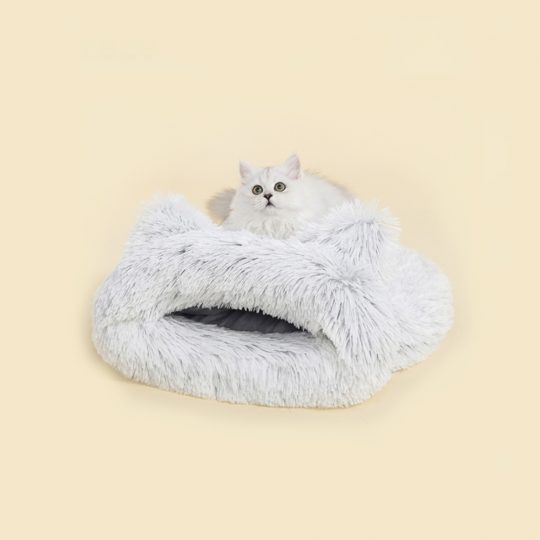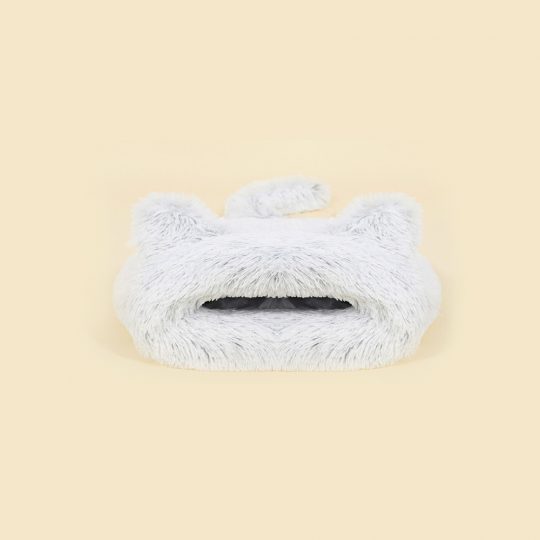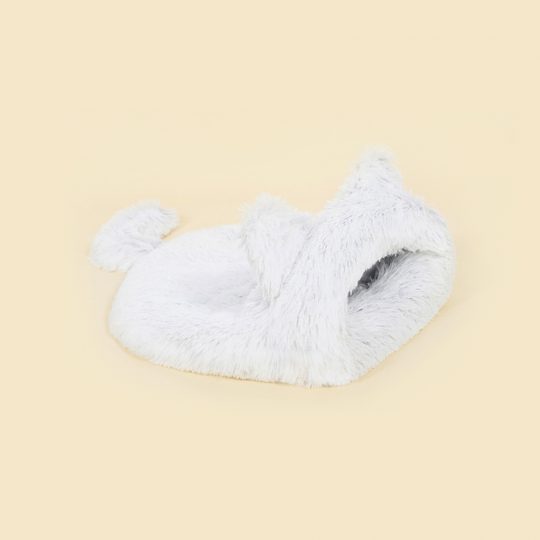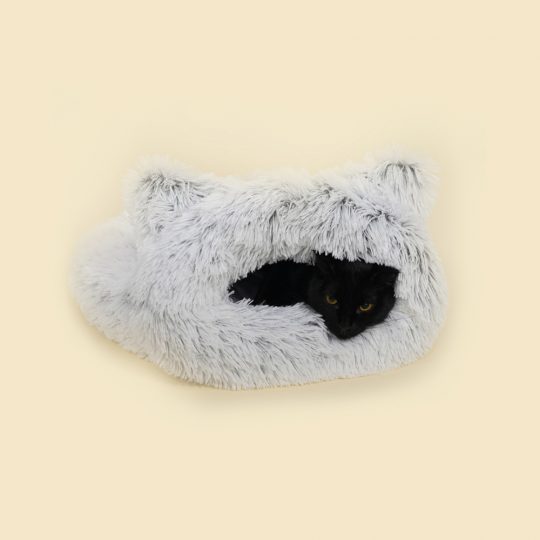 ZEZE Cat Sleeping Bag
Cat sleeping bag from ZEZE
In stock
Description
Key Features
Treat your cat with our Heidi Sleeping Bag! It is made of super soft faux fur fabric to create that cool and cozy spot where to hide.
It creates a sense of security activating the nervous system in a positive way which allows your cat to calm down faster, ease anxiety, relax more easily, and sleep much better.
Definitely your cats new favourite place where to hide!
Im-paw-tant:
Size: 55x55cm
We understand that you are often looking for the most cost-effective solution to get your purchase to your home. For online purchases around the area, we offer in-home delivery for $50. Please contact our store if you would like more information on local delivery. The estimated shipping time is between 4-21 working days. Returned items must be new and in unused condition. A few of our vendors may be excluded from our return policy. Any exceptions are noted on the page of the item.